ABOUT HAWZA ONLINE
Many people would love to undertake hawza (Shi'i seminary) studies or to learn Arabic; but, for most of them, attending a classroom-based programme to fulfil that ambition is not a viable option. Hawza Online aims to address this issue by providing two flexible programmes of learning via a state-of-the-art online platform: Hawza Studies and Arabic.
Our programmes have been carefully developed by a team of highly experienced scholars, website developers, and administrators, and the project has the blessing of His Eminence Sayyid Ali Husayni Sistani (may Allah protect our scholars).
All the modules on our programmes are taught by expert teachers who have not only been through the hawza system but have decades of experience teaching English-speaking students from all over the world.
In essence, the programmes at Hawza Online combine the rich heritage of classical Shi'i scholarship with the latest online learning and teaching methods.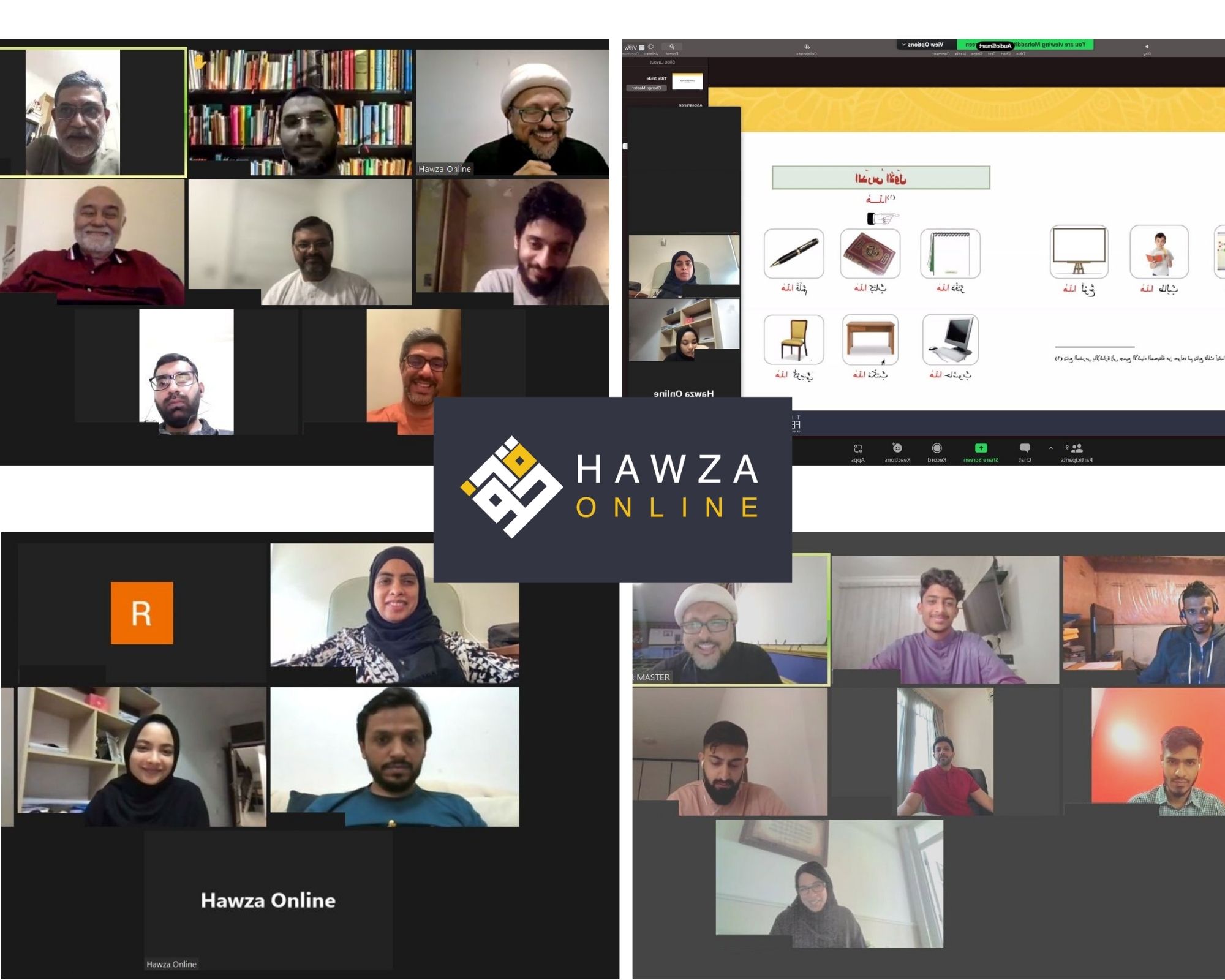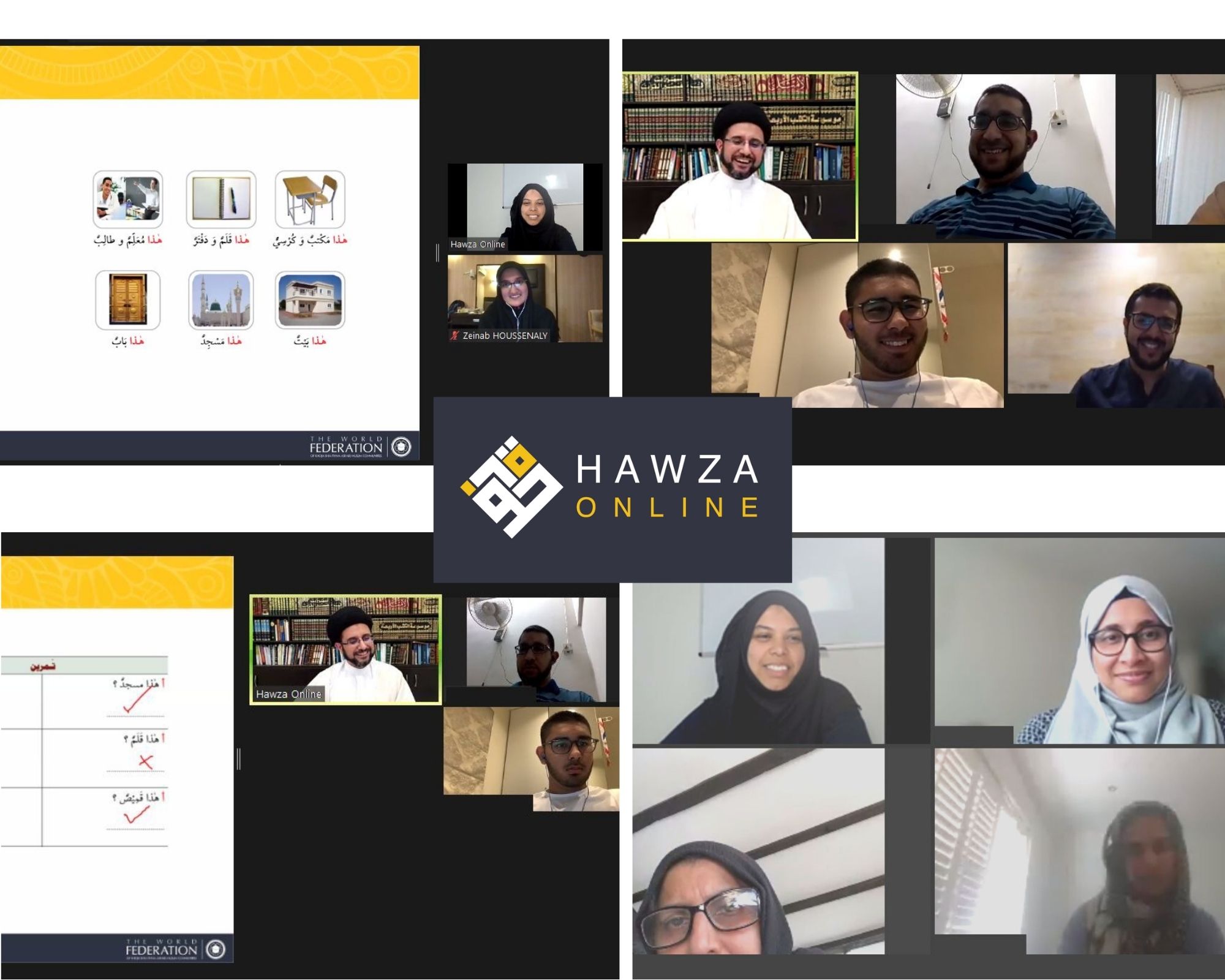 AIMS
To offer high-quality courses in Hawza Studies and Arabic via a state-of-the-art online platform.
To provide students with an opportunity to gain a deep understanding of the Islamic sciences from the comfort of their homes.
To offer a flexible modular programme of learning which can be completed at a pace that suits each student.
To enhance independent and critical thinking skills.
To provide expert guidance and support for students to realise their intellectual and spiritual potential.
To build competence in presenting well-structured, persuasive arguments concerning religious beliefs and practices.
To train students in using primary and secondary sources for conducting qualitative and quantitative research.