News
Shaykh Murtadha Alidina
Dr Shaykh Murtadha Alidina is a leading Shia lecturer. He attained a medical degree from the Muhimbili University College of Health Sciences, Dar-es-Salaam, and went on to study Theology at the Islamic Seminary of Qum for over 15 years.
In July 2009, the Seminary of Qum awarded him with an Honorary Doctorate in recognition of his work in the field of education and religious propagation.
Dr Alidina is currently Head of the Islamic Education department of The World Federation of KSIMC.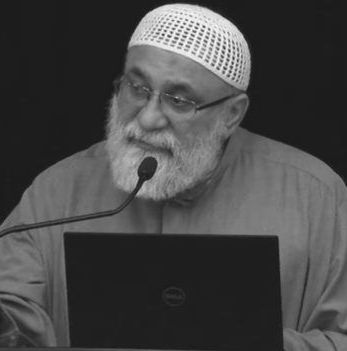 More news